We have trello boards for most of our projects. Replicant Line has one too, and its the only public one at the moment.

Check it out here:

Replicant Line Trello Board


Information page, with updates and blog entries about our current projects.

Powered by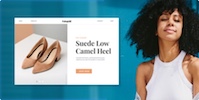 Create your own unique website with customizable templates.